Meet The Staff
Philip Licht
President and Chief Executive Officer
President and Chief Executive Officer, Philip Licht
Philip is an ordained minister, the founding CEO of Set Free Alaska, and owner of Catalyst for Transformation consulting. Philip is skilled at establishing relational networks, building infrastructure, and developing systems that facilitate agency growth, community transformation, and personal freedom. 
As a statewide leader, Philip has served on several boards which currently include Recover Alaska, the Alaska Behavioral Health Association, Church on the Rock, and the Governor's Advisory Board for Alcoholism and Drug Abuse, Philip has his Six Sigma Black Belt from Villanova University and is a graduate of the Stanford Graduate School of Business's Executive LEAD program. He was recognized by Alaska's Governor Sean Parnell as one of the "Great Alaskans" of 2012 for his work in the substance abuse field.
He resides in Palmer, Alaska with his wife and five children.
Jessica Belk – CDC2
Program Manager – Crisis Residential
Cathy Bishop – MAM, MAC, ADM, CDCS, ABHC
Program Manager – Integrity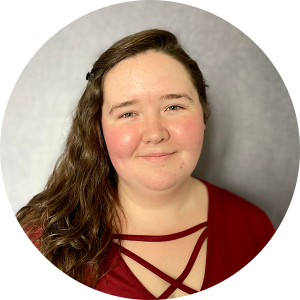 Alissa Deal, BA, CDC I
Program Coordinator – Valley Oaks
Eric Downing
Facilities Manager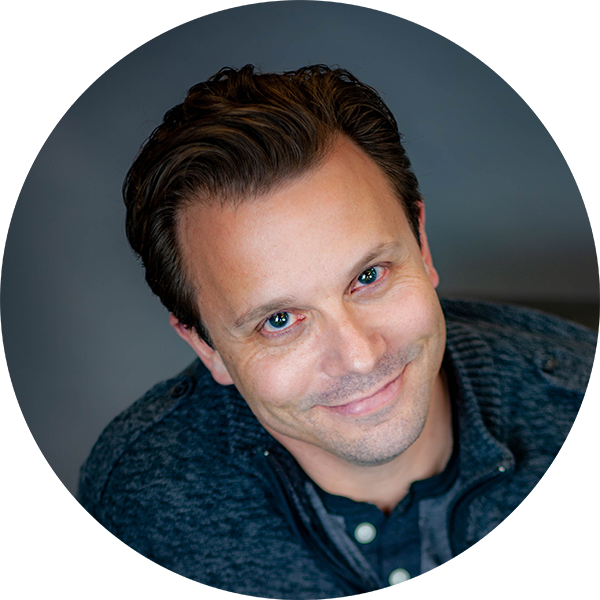 Carl Dulinsky – SPHR,SHRM-SCP
Chief Human Resources Officer
Sean Gilbert
Grants Manager
Dori Hagen, MA, LPC
Clinical Manager – Residential Services
Jessica Herndon – LCSW, CDC I
Clinical Manager – Outpatient
Sherry Hill
Chief Operating Officer
Lisa Hilty
Office Manager – Mat-Su
Colten Johnson
Program Coordinator-Compass
Elizabeth Knecht – LPC, LPC-S, CDC 1
Director of Children and Family Services
Megan Lindley – B.S., CPC, CPB
Billing Manager
Alli Madison – MS, MAC, CDC I
Director of Strategy and Innovation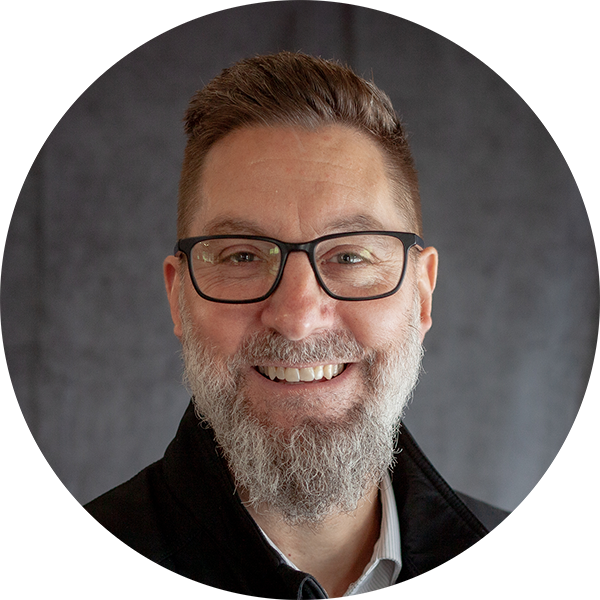 Jason Manalli
Development Director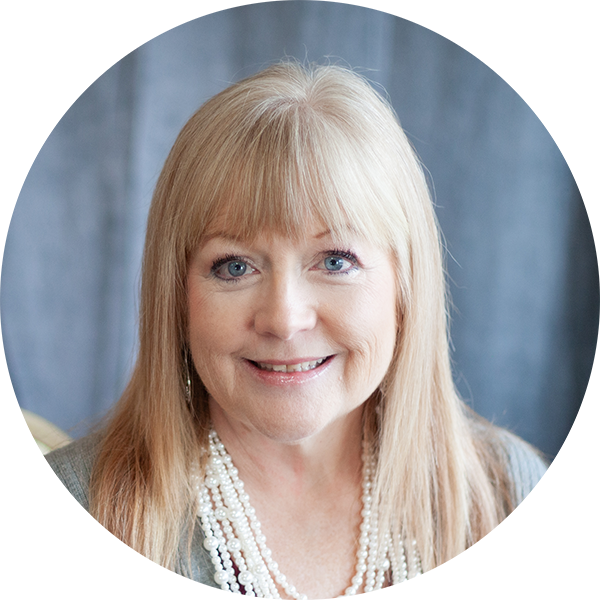 Beverly Ray – LPC, MPC, CDC I
Director of Residential Services
Michael Raymond
Program Manager – Compass
Michelle Reiman – NCAC I, CDC II
Program Manager – RSAT
Kelly Shafer – MA
Program Manager – Heritage House
Joy Stein
Chief Financial Officer
Cassi Sheppard
Office Manager – Homer
Laura Unfried
Executive Assistant / Board Liaison
Candice Wiggs – LPC, CDC I
Director of Outpatient Services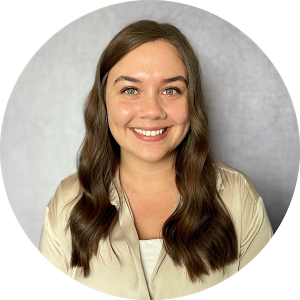 Teyonnah Williams – BA, CDC I
Program Manager-Valley Oaks
Amanda Zeppa – LCSW, MAC
Chief Clinical Officer