HERITAGE HOUSE | RECOVERY RESIDENCE PROGRAM
Heritage House, our Recovery Residence Program, located on Set Free Alaska's Christopher Walden House of Hope property in Palmer, is in a majestic location overlooking the Matanuska and Knik River Valleys, Pioneer Peak, and the Knik Glacier. Formerly a bed and breakfast operation, this property is now home to SFA's sober living community, as well as our peer support program, crisis stabilization program, and finance department.
Heritage House's innovative and therapeutic campus model incorporates safe, sober housing with personalized case management, peer support services, and outpatient SUD treatment to assist residents in their transition to stable, long-term housing and exceptional sober community connection and involvement. Heritage House exists to extend the continuum of care for those needing extended support in being able to live out their recovery freedom and thrive in every area of life.
At Set Free Alaska, you can expect to be valued and receive individualized care. Set Free Alaska uses a highly innovative "mind-body-spirit" approach to recovery. This unique approach fuses healthy spiritual principles with proven clinical and therapeutic techniques. Set Free Alaska operates a client-centered model and uses multiple forms of treatment service delivery.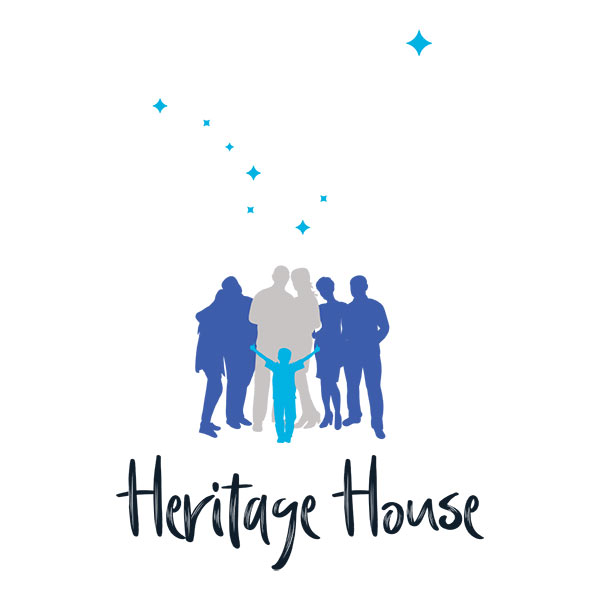 Heritage House offers the following as part of our Recovery Residence services:
Housing for adults (male and female) engaged in Set Free's Outpatient or Intensive Outpatient Services
Intensive Case Management
Peer Support
Workforce Development
Onsite Recovery Meetings
Assistance with transitioning back into the community