WELCOME TO SET FREE ALASKA
Set Free Alaska provides services to the community by addressing the areas of substance abuse and mental illness through a trauma informed approach. The services offered utilize comprehensive substance use and mental health assessments, psychoeducational and evidenced based education, group and individual settings.

Outpatient
Our Outpatient staff works with both substance use and co-occurring disorders taking a client-centered approach.
See More
Children
Providing an early intervention program that addresses the behavioral health needs of children and adolescents.
See More
Residential
Operating each residential facility with a client-centered model which empowers individuals to direct the course of their treatment.
See More
Assessments
Set Free Alaska is certified by the Division of Behavioral Health to provide substance abuse treatment services.
See More
CHILDREN'S BEHAVIORAL HEALTH
Set Free Alaska Children's Program provides an array of therapeutic services to children from mild to severe behavioral and complex mental health needs. The clinicians utilize trauma-informed, evidenced based practices to serve children ages 0-18 and their families/caregivers.
Services include early childhood intervention, intervention with preadolescents and adolescents, and family intervention. We work closely with other agencies in the Mat-Su Valley to support children and their families to be successful and to thrive in their community.

RESIDENTIAL TREATMENT
Men's Residential



Women's Residential



UPCOMING EVENTS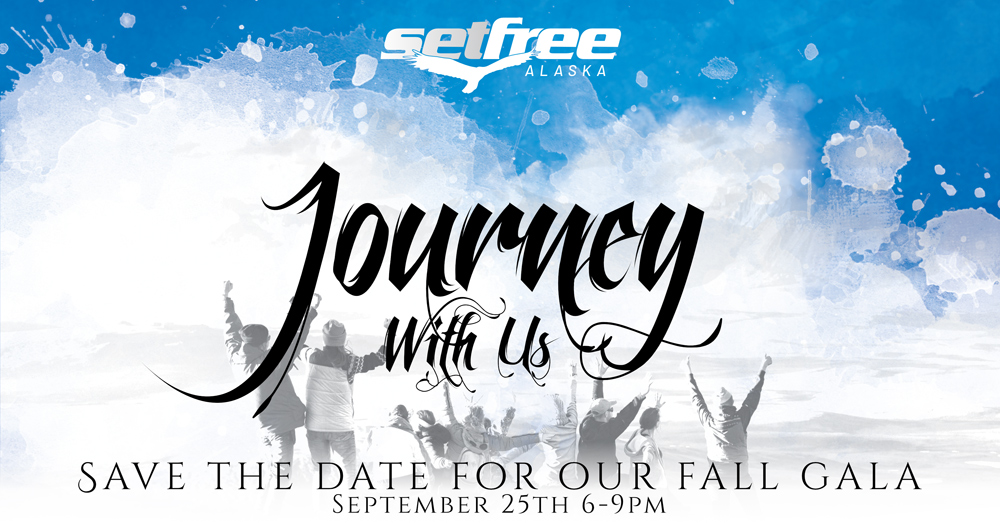 PARTNERS
ARE YOU MEDICAID ELIGIBLE?